Our team of highly motivated professionals are dedicated to professionalism, responsiveness, and quality.
Kelley Callahan
Accounting Manager
Rachael Jetten
Accounting Manager
Kimberly Butler
Tax Manager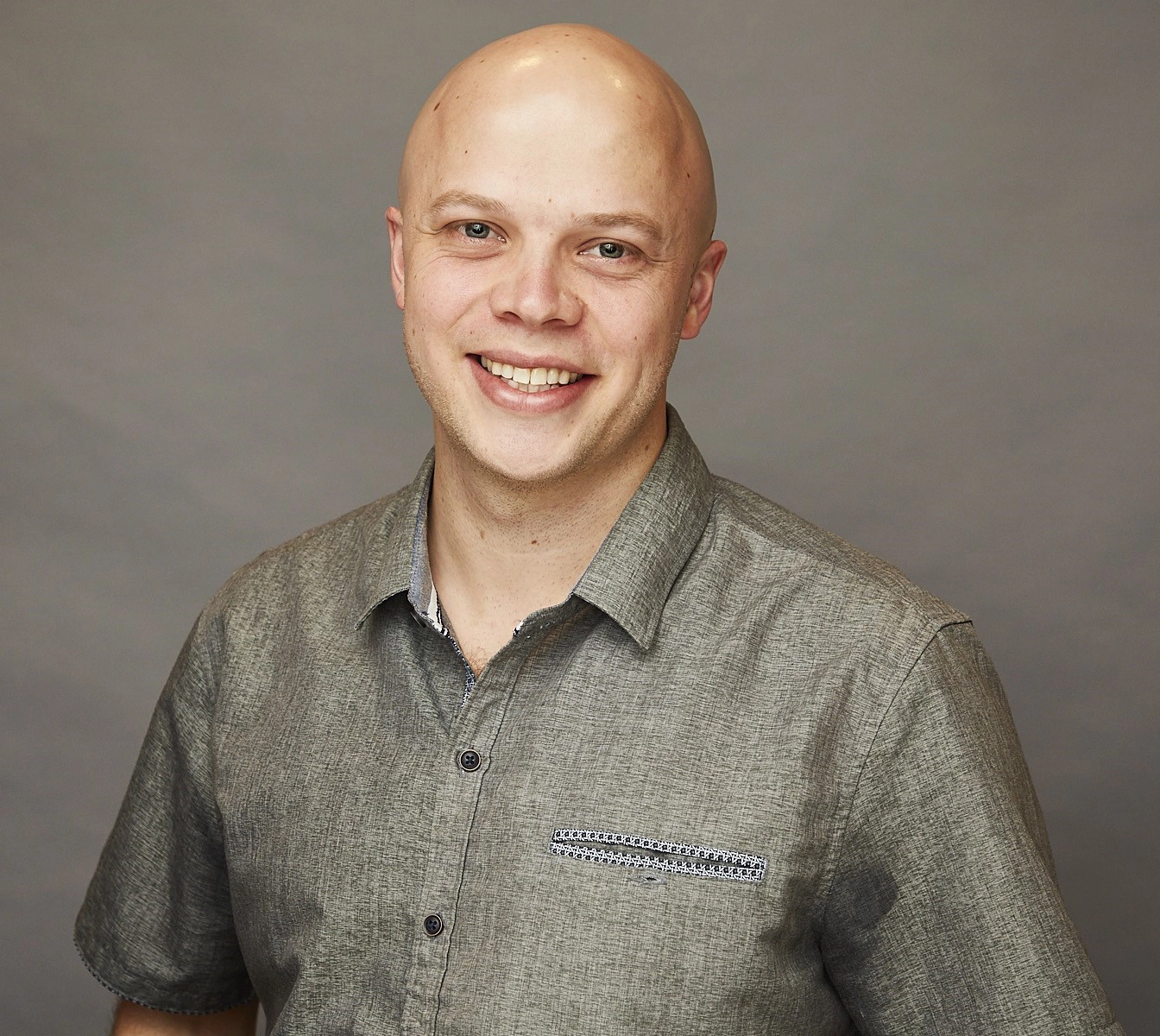 Joseph Derr
Client Success Manager
Joseph is known by many for developing world-class solutions and experiences for his clients. With a strong focus on delivering exceptional service and near-real-time support, his success largely comes from creating meaningful relationships with his customers and finding strategic initiatives to push the needle forward.
Joseph has led teams and developed organizations in numerous Fortune 50 businesses around the globe. His professionalism and keen ability to find opportunities are what make him a valuable asset to Intentional Accounting clients.