Intentional Accounting in La Crosse, Wisconsin
The Top Accounting Company
Intentional Accounting takes pride in being the go-to company for its customers in La Crosse, Wisconsin. Our team consists of many skilled, experienced CPAs, which stands for certified public accountants. They are entirely dedicated to giving our customers excellent service, which is why our customers trust us with their financial success. Being a business owner is stressful enough; our team provides accounting services to simplify their lives. Our team ensures your payroll, taxes, bookkeeping, and more can be handled through us. Our services are designed to take some weight off our customers' shoulders so they can focus on the passion of their business. We believe your focus should be more on the fundamentals of your company rather than dealing with the tedious, time-consuming financial stressors. Whether you own a business or are in charge of a non-profit or charity, our skilled team in La Crosse, Wisconsin, is united by a common goal: delivering exceptional service to ease your journey.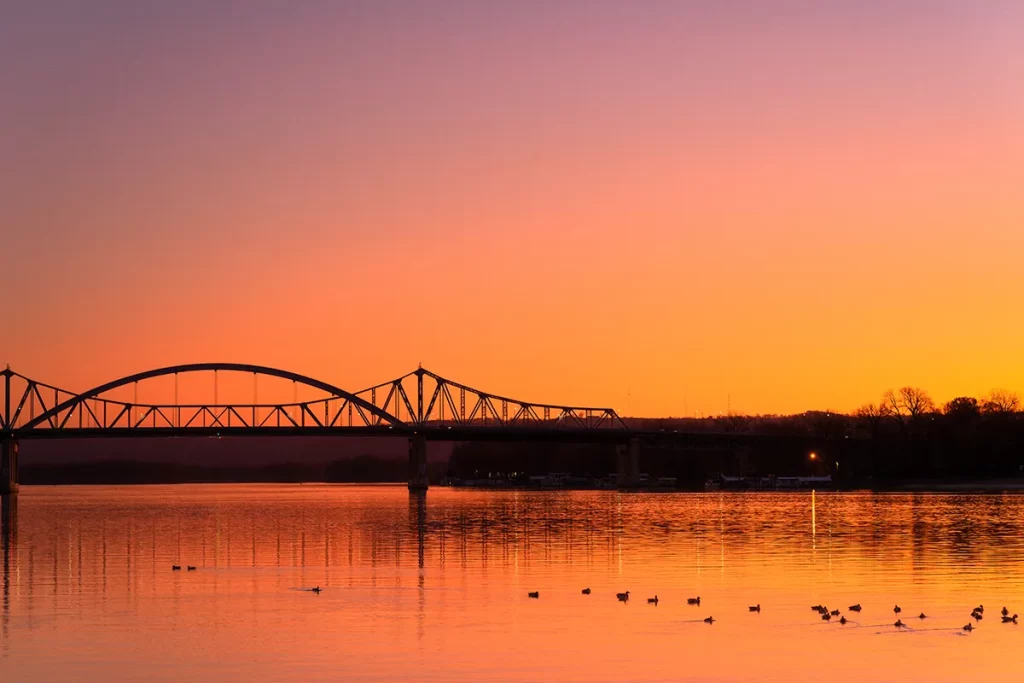 What Do We Offer Our Clients?
We Are The Experts In Payroll
One of our team's specialties is dedicating their time to local businesses' payrolls. They are experts in the field and understand that payroll can be a tedious but mandatory task. It is another stressor that a business owner must add to their plate. Our trained CPAs would be honored to take on this task. Surprisingly, on average, small business owners spend about 8 hours monthly on payroll functions, totaling 12 days a year. Not only will it help your time management and let you focus on other pressing matters, but it has proven to be more cost-effective. On top of that benefit, we iron out all the problems or planning that may come up during tax season.
Despite the tax season only being four months, Intentional Accounting emphasizes the significance of early preparation for this season. Our team acknowledges there is a laundry list of constant stressors business owners must endure day in and day out. Our CPA's want to be able to take one more thing off their to-do list. We can handle all your tax planning and problems you may encounter. Not only is Intentional Accounting here to support you during tax season, but it also encourages businesses to understand the benefits of preparing for tax season. Our team believes it is crucial to identify ways to reduce income taxes through deductibles. Partner with our experienced CPAs in the area of La Crosse, Wisconsin, to guarantee thorough preparation and a tax season free of surprises.
Formation Of Your Business And Understanding Its Value
Aspiring to be a business owner can be an ambitious but fulfilling career path. Our team of CPAs at Intentional Accounting wants to be able to guide you when it comes to your financial situation. Our team provides assistance for many job fields across the nation. Regardless of your goals, our experts would be honored to help. The start of your business is what sets the tone and can be a make or break for your company. That is why we can help you with the formation of your business and help you understand how to approach the industry. Our team also encourages companies that are already established to realize the value of your business. Whether you're a seasoned owner in the La Crosse area or have a fresh idea, feel free to reach out—our team is here to guide you.
Your Personal Finances Are Important
Intentional Accounting not only believes in helping guide business owners with their company's financial journey but also believes there should be an emphasis on personal financial management. Typically, understanding your personal finances isn't everyone's top priority, but our team encourages everyone to understand and comprehend your income, debts, and more. While navigating your financial status may seem challenging, our blog, "Managing Personal Finances: Top Financial Planning Tips for Individuals and Families," delves deep into many tips.
Frequently Asked Questions About Accounting
Accounting provides insight not only to your business financer but also to your personal financer. Being knowledgeable and strategic about your finances is crucial to success in a business. With the support of our CPA, we ensure optimal savings, a clear understanding of your deductibles., and financial confidence. Your success is our success.
Simplify tax season by adopting an organized system. Consistent year-round tracking pays off when tax season arrives. Familiarize yourself with potential deductions to get the most savings possible. Industry-specific knowledge or consulting with your CPA can help identify qualifying deductions.